Score a Free Month of PlayStation Plus (EU) Via French Website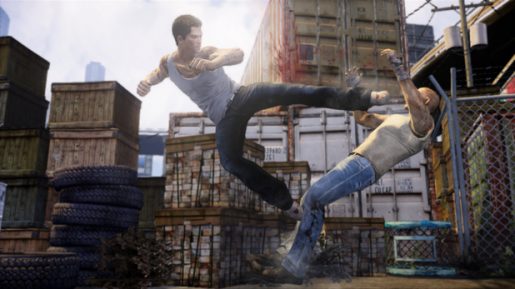 In an effort to increase subscribers in Europe, Sony is offering a free month of PlayStation Plus to try and hook you. While this offer might not seem different than the Facebook one, several reports claim this code WILL work without a credit card, so people from other regions / don't use a credit card for whatever reason can try it out. However the code will only work if haven't tried plus yet, which includes the free trial during the Welcome Back promotion.
To get your code, simply head here and fill out the information. The questions ask for your first name, last name, e-mail, date of birth and postal code (can be anything). Next accept the terms and you should receive your code shortly after. Make sure to act fast though, since the offer is limited to the first 40,000 entries and the code expires on March 1st 2013.