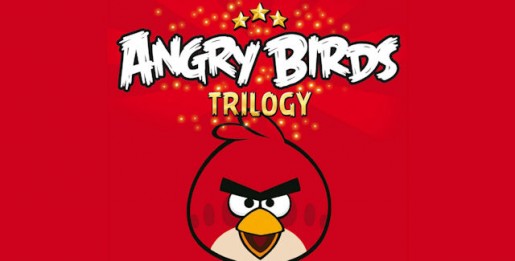 Angry Birds Trilogy was a success when the franchise headed onto the PS3, Xbox 360 and 3DS last year. Rovio thought the move was successful, that it is no porting the game to the Wii and Wii U too.
Angry Birds Trilogy is a pack that includes three games that were previously released on Android and iOS platforms. The franchise is one of gaming's most popular right now as Angry Birds merchandise can be seen everywhere. It's surprising the series did not launch on home consoles sooner.
"It was certainly satisfying to see Angry Birds gameplay adapt so well to other platforms in 2012," said Petri Järvilehto, Executive Vice-president of Games at developer Rovio. "The features specific to the Wii U are very intriguing to us, so we're excited to release this version to fans."
The game will be releasing for the Wii and Wii U later this year.
Source: Joystiq