White PS3 Bundle Coming to North America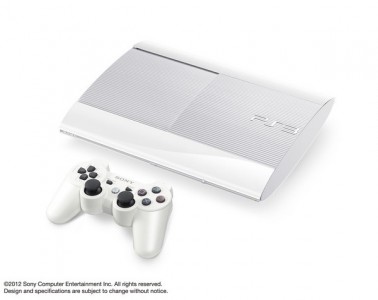 Amazon has added a listing for a new PlayStation 3 model that will be making its way to North America. For $299.99, you can grab this bundle which includes a white PlayStation 3 console, 500GB hard drive, 12-month PlayStation Plus subscription and a DualShock 3 controller (also in white).
To clarify, this white color is for the Super Slim model. So, if you're not exactly taken with it's new top-sliding mechanism, the new color may not be enough to sway you. For those of you who are still interested, the bundle will release on January 29th.