More Spartan Ops episodes coming to Halo 4 this January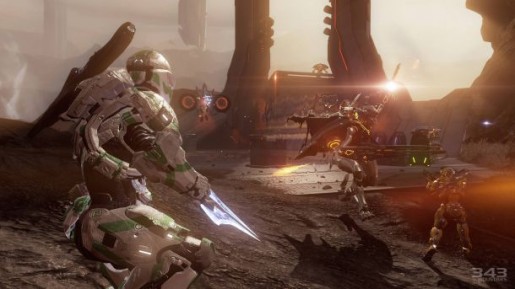 Announced during the VGA event last night, 343 Industries revealed that more episodes are coming to Halo 4's Spartan Ops mode starting next month.
On January 21st, fans can look forward for several new episodes and the conclusion to its first season. There are talks that they may be a second season coming but we will have to wait for them to reveal it either at the last episode or something.