Star Citizen Surpasses More Milestones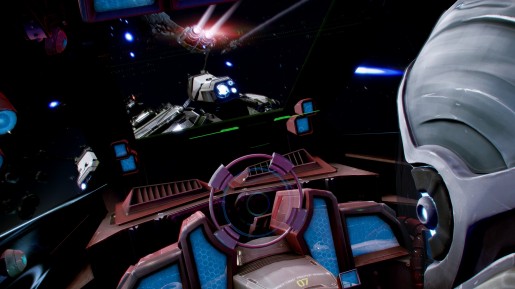 After being the most successful crowd funding video game in history Star Citizen has reached new heights, breaking new milestones in both pledges and backers.
With the total of pledges at the end of Kickstarter and crowd funding campaign at $6,238,563 it was certainly successful; however since then more money has been pledged at a higher rate. The grand total has now surpassed $7 million.
The community has also broken a colossal milestone by passing the 100,000 members mark. When the news broke the Cloud Imperium Games Corporation team commented saying, "The amount of support the community has given us in getting this game's development started has been incredible; we won't disappoint you!"