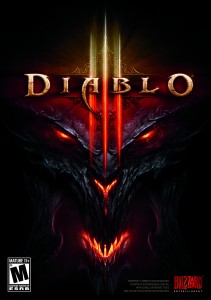 In the midst of Activision's yearly earnings call today, Joystiq reports that president of Blizzard Entertainment Mike Morhaime had some great news for fans of the franchise: an upcoming expansion for Diablo 3 is in the works.
Mike Morhaime is quoted during the conference call: "We do have an expansion planned for Diablo [Three], I don't have any timeline to talk about. I think the most important thing for us always comes down to the quality of the expansion and the gameplay, so that will be a big factor in terms of driving our schedule."
The sequel fans have waited more than ten years for, Diablo 3, has been bringing out a great deal of content for the players. Between the latest patch and paragon system, the news of an upcoming expansion will definitely help bring new life into Diablo 3.
Source: Joystiq