Diablo III gets Paragon System update (patch 1.0.4) today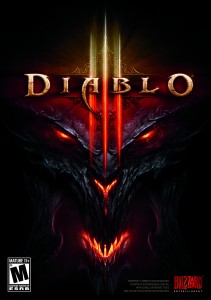 Following Blizzard's reveal of the Paragon system yesterday, one of the biggest addition in the 1.0.4 patch for Diablo III, many fans got excited. Today, the patch that enables the Paragon system plus loads of fixes and new features finally goes live today.
By simply launching the game, you will download the update that includes the Paragon system, in which it allows you to gain more levels past level 60 and gain bonuses on stats. In addition, expect a lot of new changes and improvements that will enhance the game.
For full details of the patch, simply head over here.