Sleeping Dogs Street Racer DLC Coming October 16th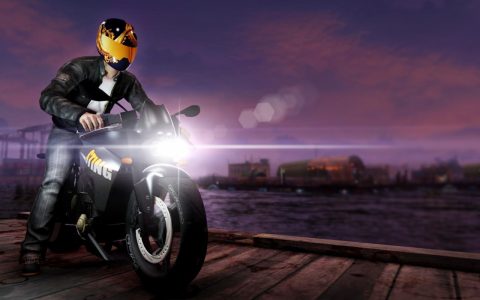 Sleeping Dogs will be receiving the Street Racer DLC next week, according to an announcement by Square Enix today. The pack includes a Sting superbike, Dragon Helmet, Racing Jacket and three new races — Kamikaze, Cross Island Enduro and Harbor Run.
On October 16th, this pack will be available for purchase on PSN, XBLA and Steam for $3.99 (320 MS Points).