Resident Evil 6 Ships 4.5 Million Copies Worldwide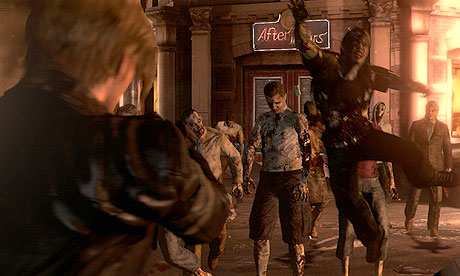 Capcom has announced that worldwide shipments for Resident Evil 6 has reached over 4.5 million copies since the game came out on October 2nd.
Capcom says this is the highest initial shipment for a single game in company history. Bear in mind, this is numbers shipped and not sold however this is a good indication about the high demand the game has right now.
Cumulative sales for the overall Resident Evil franchise have reached more than 50 million copies since the first game came out back in 1996.
Capcom expects that Resident Evil 6 could go on to sell around 7 million copies in its lifetime. If it does, it will be the best selling game in the history of the company.
Do you think Resident Evil 6 can achieve this milestone?
Source: Gamespot