Fire Pro-Wrestling Finally Released On Xbox LIVE Marketplace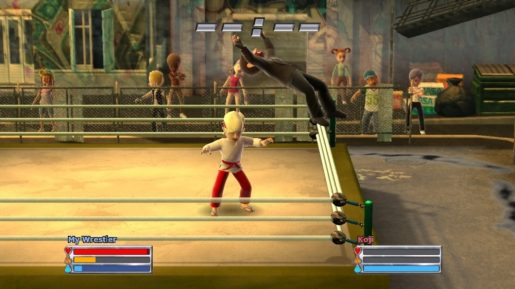 Fire Pro-Wrestling as announced two years ago at the Tokyo Games Show but was never released or heard about since then. Wrestling fans will be happy to know that it's finally out and available now to purchase.
This wrestling game stars your own Xbox LIVE avatar as you can dress them up to wrestle in a variety of fun matches. You can play the game both online and offline as you compete in tag-team, handicap or battle royal-style matches.
Fire Pro-Wrestling is available now and costs 800 Microsoft Points.
Check out the screenshots below:
Source: Joystiq