Green Day Rocks Rock Band Next Week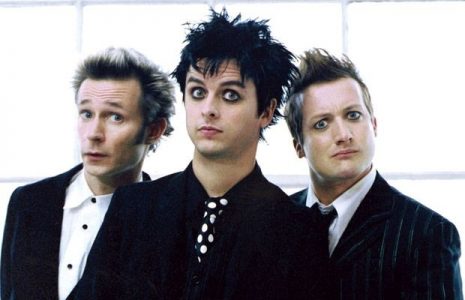 To celebrate the release of their latest album ¡Uno!, EA is releasing five Green Day songs to the Rock Band marketplace.
The newest song to be added is their latest single called "Oh Love". The other four songs were only available previously via Green Day Rock Band but now you can download the songs separately.
If you are a fan of Green Day, you can download the following songs from September 25th for Rock Band.
Check out the details below:
Green Day Pack 03 (680 MSP / 850 WP / $8.49)
-"Brain Stew/Jaded" (160 MSP / 200 WP / $1.99)
-"Good Riddance (Time of Your Life)" (160 MSP / 200 WP / $1.99)
-"Warning" (160 MSP / 200 WP / $1.99)
-"Minority" (160 MSP / 200 WP / $1.99)
-"Oh Love" (160 MSP / 200 WP / $1.99)
Source: Rock Band