Resident Evil 6 DLC May See Xbox 360 Timed Exclusivity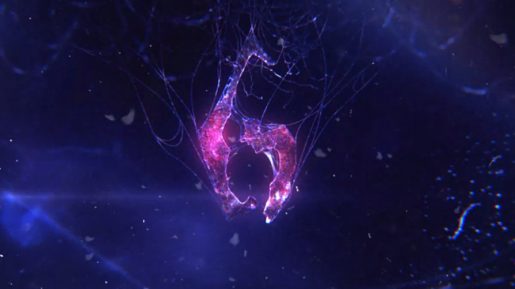 According to a recent tweet by Xbox 360 Japan, new downloadable content for Resident Evil 6 may be coming to Xbox 360 first.
By (quite) rough translation, the 360 version of Resident Evil 6 has planned DLC that will be exclusive for an unknown amount of time. That is all that has been provided, and they say to look out for news about it in the future.
Source: Twitter