Mugen Souls – First 15 Minutes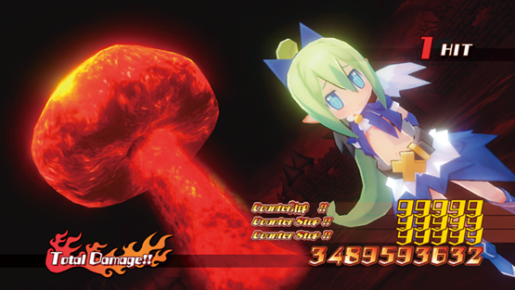 With Mugen Souls set to release next month, many gamers are wondering just what it's about. Well wonder no more as we've the first 15 minutes. For those not interested in the story you can skip to the 10 minute mark for some gameplay.
If you can't get enough of Mugen Souls, please check back later as we will be doing some additional hands on gameplay.