Yamauchi Discusses Possibilty of Gran Turismo 6 And Gran Turismo Vita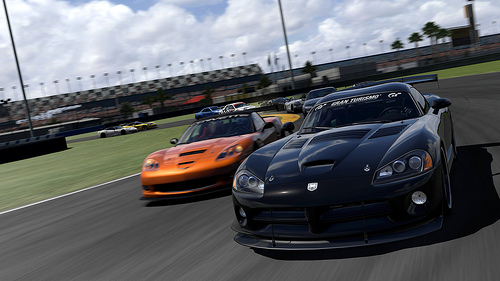 As reported by Impress Watch, Sony Computer Entertainment held a Gran Turismo 5 event in China where Gran Turismo 5 producer Kazunori Yamauchi was asked some questions about the franchise.
When quizzed about Gran Turismo 6, Yamauchi said that he started the framework for the game immediately after work on Gran Turismo 5 was finished. He also added: "We're always aiming for the latest technology and the latest expression."
When asked about the possibility of Gran Turismo being on the PS Vita he said: "If we were to make it, we'd like to make use of the ability to play anywhere and the ability to use 3G at any time."
It sounds like Gran Turismo 6 might be released on the PS4 and Gran Turismo Vita is still pending.