New WWE '13 Screenshots Confirm Two New Wrestlers And One New Arena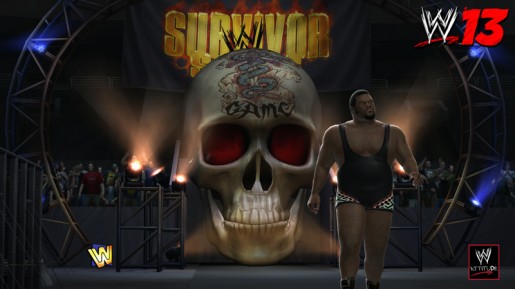 THQ has released confirm two new wrestlers that will be in the game plus an Attitude arena.
The two new wrestlers that have been announce include The Miz and an Attitude Era Mark Henry character model. The new arena is the cool looking 1998 Survivor Series.
Check out all of the screenshots below: