Hatsune Miku Project Diva F Gets a New Trailer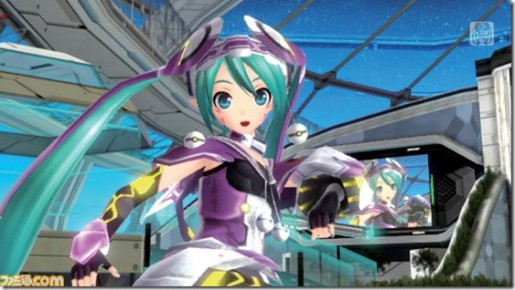 As we get closer and closer to Q3, Sega has released a new trailer for the upcoming Hatsune Miku Project Diva F. The video showcases the higher quality designs and even showcases the collaboration with Phantasy Star Online 2. Additionally the video also mentions some of the added features.
If you would like to see what improvements F has in store for you, please check out the video below. Also make sure to preorder your copy soon, as it is currently set to release on August 30th in Japan.