Tekken Tag Tournament 2 DLC Has Sexy Bikinis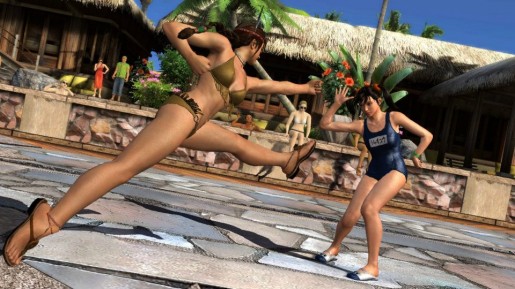 Taking a page out of Team Ninja and its Dead or Alive games, Namco Bandai is offering a DLC that includes sexy bikinis for its females fighters in Tekken Tag Tournament 2.
The "Big Bikini" bundle is available to customers who pre-order Tekken Tag Tournament at selected retailers. Reportedly, there are over 100 bikini outfits that will be available for each of the numerous female fighters in the game.
Check out the screenshots below: