Tales of Xillia Guide – The Six Devil's Beasts

When you talk to the guy that sits on the barrel in Sapstrath Seahaven, he will tell you that there are six beasts scattered throughout the world where it carries the so-called "devil's weapons". If you happen to come across these beasts, it's best to stay away unless you're highly leveled.
By defeating the six beasts, you are qualified to challenge and face the true power of the Devil's Arms. But first, it's time to hunt these six beasts and get to know them shall we?
Schweiss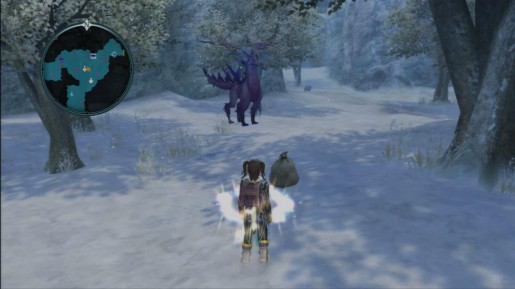 Schweiss can be found in the Xailan Woods roaming around near the entrance to the Xailen Woods Temple. When fighting this boss, it's best to partner with someone that deals "fire" damage since that is Scweiss weakness.
Recommended Level: 60
Drops: Vicehein, the Howler (for Alvin)
Gatrega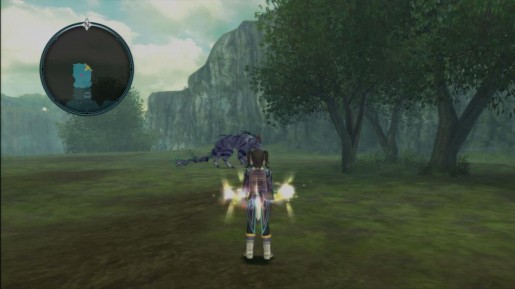 Gatrega is a beast hound that can be found in southeast part of Xagut Floodmeadow. The boss is weak to "darkness", so if you have a partner that can deal dark artes, it will help you take down the boss faster.
Recommended Level: 55
Drops: Tregatoria, the Bellowing Demon (for Elize)
Folzam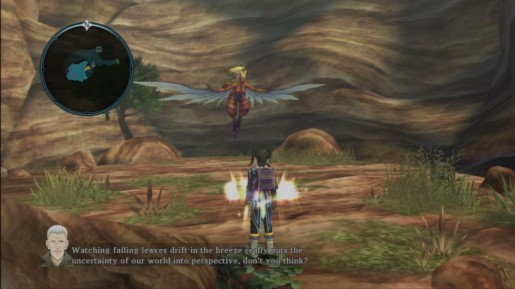 Folzam is a harpy that can be found in Bermia Gorge. If you have an Earth elemental artes, you can expect to deal a massive damage to this boss.
Recommended Level: 55
Drops: Folzex, The Grudge-Bearer (for Jude)
Melanbron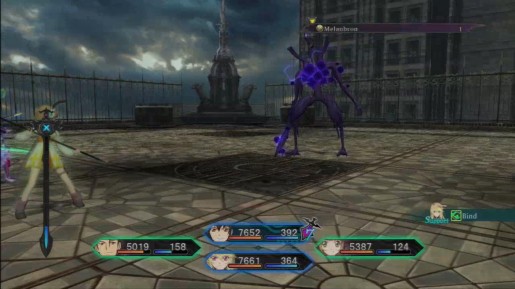 Melanbrom is a monster that loves lightning attacks. If you have an attack that deals water artes, use them. The boss is located on the same area where you fought Volt in Heliosborg Fortress (14th floor)
Recommended Level: 60
Drops: Melandetra, the Deathbringer (for Rowen)
Roparde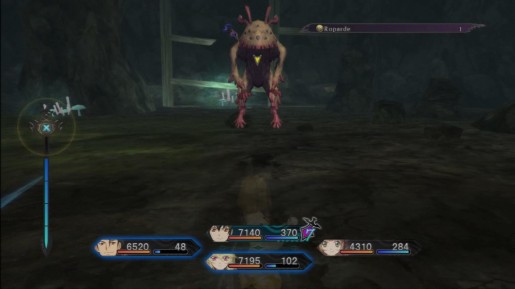 Roparde can be found in the Old Vicalle Mine. This boss randomly changes his weakness. It's best if you keep checking his weakness by pressing L1.
Recommended Level: 60
Drops: Padvent, the Incantor (for Leia)
Dranzort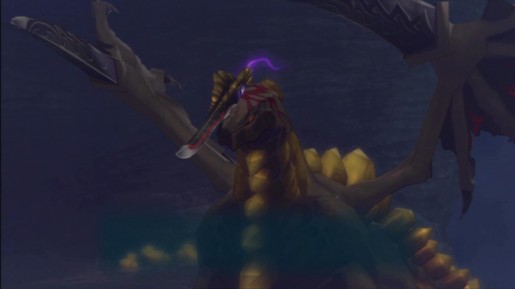 Dranzort is one of the secret bosses that is located in Tatalian Abyss, which is located north of Rusalle Highroad in Elympios. You must first solve the puzzle within the mines to reach him. As for the boss' weakness, make sure you have an artes that can deal "wind" damage.
Recommended Level: 60
Drops: Dranduo, the Howling Beast (for Milla)