Sonic Adventure 2 Coming to PSN and XBLA This Fall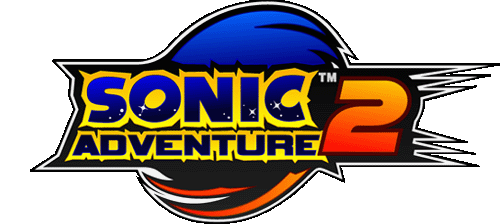 Sega has officially announced that Sonic Adventure 2 will be coming to PSN and XBLA this fall. The news came straight out of the Sonic Boom event at Comic-Con and was met by extremely happy and energetic fans. You can check out both the announcement and the fan response below:
No further details were given regarding pricing, but it is expected that the title will carry a $10 price point like its predecessor.