Rumor: Quake 5 To Be Announced at Quake Con 2012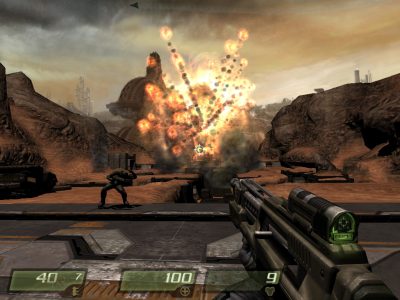 According to a tweet by Evolve PR, it seems the revival of a beloved classic PC shooter will be announced at this years Quake con. While no further details were given, this prompted many gamers to believe the mystery title is none other than Quake 5. Considering it's been roughly 7 years since Quake 4 and it is Quake con after all, these beliefs seem highly possible.
Despite Quake 5 making a lot of sense, there are still a number of possible choices. Thankfully Quake Con occurs on August 2nd, so we shouldn't have a long wait.