Ragnarok Odyssey "Epic Weapons" Update Detailed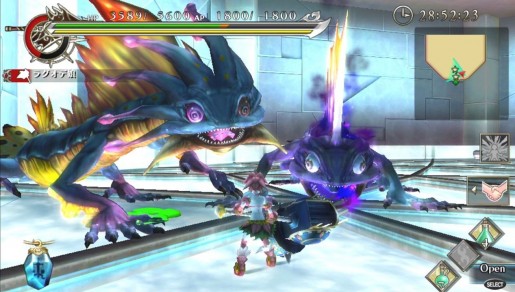 After a short wait, the third expansion for Ragnarok Odyssey has been detailed. As the name implies, Epic Weapons adds various rare and powerful weapons to the game. If that's not enough, 17 missions were also added, though they require rank 10 or more to access. Currently the update is set for release on June 21st, so make sure to update when you see it.
While this is great news for Japan, US gamers will need to wait a little longer. With the game set to release on August 21st, we should have this and plenty more to look forward to.