Corpse Party The Anthology Opening Revealed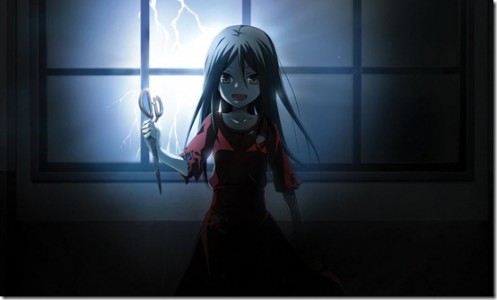 Despite only finding moderate success, Corpse Party is coming back with The Anthology. While the title is a spinoff, the feeling just feels off. Then again, the idea of making it a romantic comedy is out there too.
If you would like to see it for yourself, simply check out the video below.