Inversion – Opening Scene Gameplay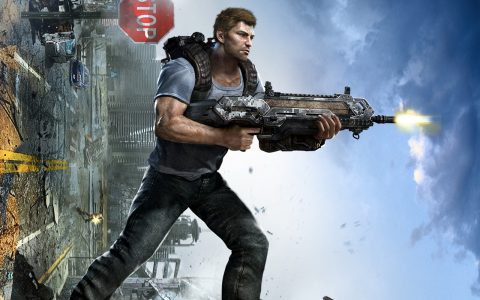 Today marks the release of Namco Bandai's Inversion for the Xbox 360 and PlayStation 3. While little is known in regards to what the game is all about, here's the opening scene gameplay video where you will get to know the main character's motive and the enemies that he'll fight in this futuristic third-person shooter.
Check back with us later this week for our review of Inversion. Stay tuned.