Dragon's Dogma Demo Hands On Gameplay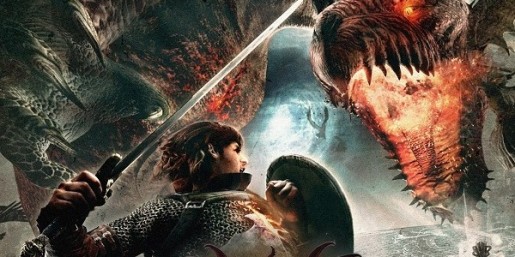 As a special treat, Capcom is letting us sample Dragon's Dogma roughly a month early. This will give you ample time to preorder or find out it's not for you.
To help you out, we made a few videos showcasing the key aspects to the game. For more information, check out our hands on impression later today.
Character Customization
Countryside Quest
Prologue Quest