Insomniac Teases April Fools Content In Resistance 3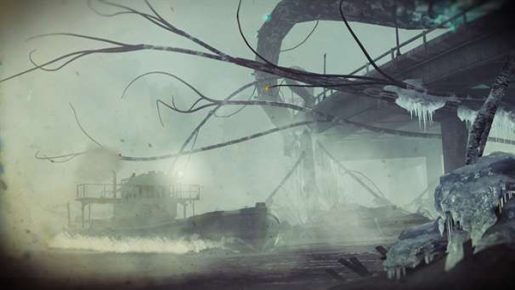 Insomniac teased gamers via Twitter stating that they may have hid some April Fools' Day content in the Resistance 3 campaign. The statement read "We may have hid something in Resistance 3 that will show up on April Fool's Day if you play the campaign," and to "Try the boat level. Maybe." Hopefully we aren't on the receiving end of an early prank.
There is a good chance that it is legitimate due to the statement claiming that players should check the boat level on that day. Then again, they may just be leading fans on a wild goose chase. If there is any content that will be revealed in the campaign on April Fools' Day, what do you think it will be? Feel free to comment in the section below.