Prior to the release of Google's online gaming streaming service Stadia, there were concerns that will become the new normal. Instead of buying a traditional console, players would instead stream everything and we will see a decrease in hardware prices and needs in exchange for higher internet usage. I tried to explain internet service providers will likely make this future impossible, which true or not, Venture Beat did some tests to see how demanding Stadia actually is.
After trying Red Dead Redemption 2 at 1080p and 60 fps, these are the results Venture Beat reported:
Duration: 13 minutes

Data used total: 1.55GB

Data per minute: 119MB

Estimated data per hour: 7.14GB

I couldn't track the use at 4K, but at four times the pixels of 1080p, Stadia should easily hit that 20GB/minute throughput.

Venture Beat
As the article rightfully notes, those who buy digital games have some inherit data needs. In the case of Red Dead Redemption 2, it's about 150GB on PC, with Xbox claiming 99GB and Sony putting it at 89GB. So, depending on platform, streaming it is equal to 13 – 21 hours. While this sounds okay on paper, Red Dead Redemption 2 is a rather substantial game where you can easily put in 40+ hours to beat the story, meaning it will likely be more costly just to finish the game.
Despite the numbers looking okay for this game, where it starts to show the issues with data usage are much smaller games. Something like Power Rangers – Battle for The Grid, which is an upcoming Stadia title, is just, according to my PlayStation 4, about 2GB. If it maintains the same data usage rate, exceeding 16 minutes would make Stadia more demanding.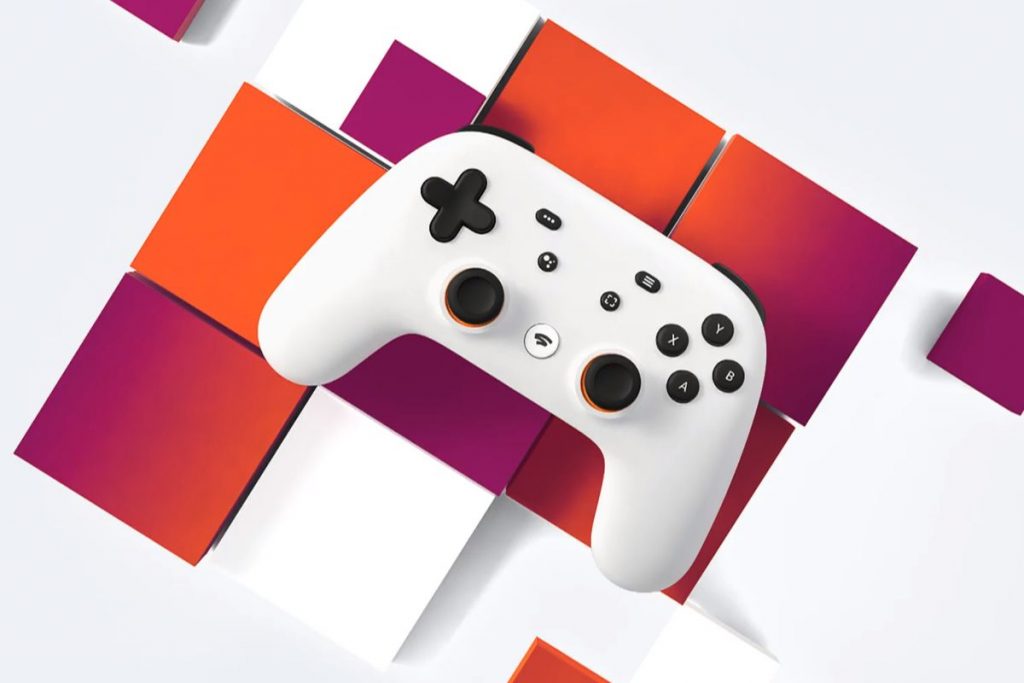 While these numbers are frankly scary, some users have posted the typical Stadia customer will likely already have an unlimited internet data plan. In that case, you trade however much, in my case it's $50, for the right to use as much as needed. But, without that plan, even including it would make a console infinitely cheaper.
Even if you were to buy an Xbox One X for the current asking price of $500 and owned it since the Xbox One actually released (Nov. 2013), the cost of ownership today would be about $83 a year. As for Stadia, it would come to $600 a year and even after 10 months it would cost the same as buying a really high end console. All this and more suggests, Stadia and Stadia like services might be the future but it is far more distant than we might think.