Similar to The Surge 2's Iron Maus trophy, Reverse Engineering is difficult because it is either a little glitchy or more complicated than meets the eye. To get the trophy you don't need to obtain the armor, do a fancy trick, utilize a special drone, perform a finishing move or any of that nonsense. Instead, it's far more convoluted. Here's our The Surge 2 Reverse Engineering Trophy/Achievement guide: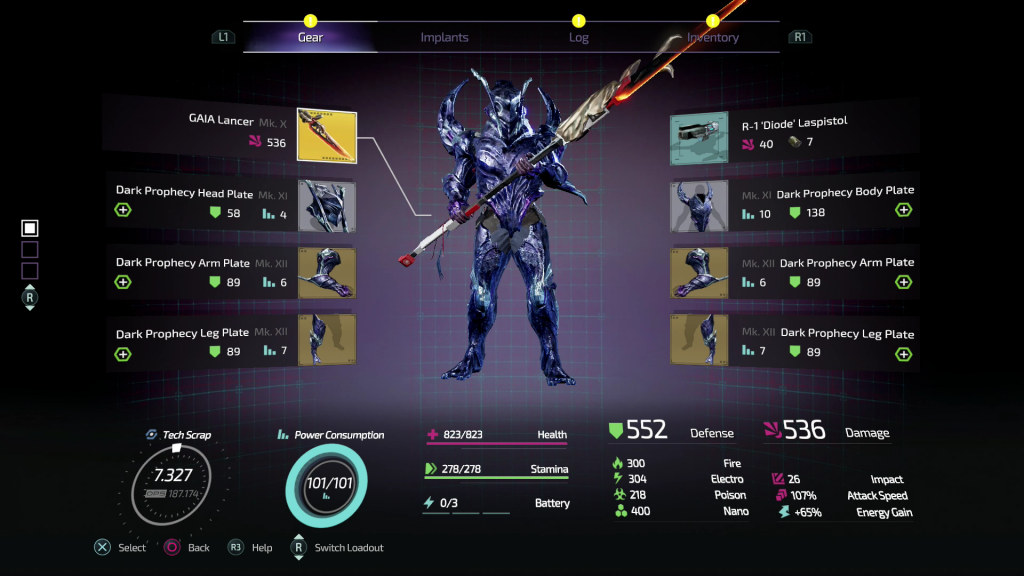 Despite trying everything listed above, the only time the trophy/achievement unlocked was when I removed the Gaia Statues' right arm, picked up the item and proceeded to finish it off with the Gaia Lancer. I don't know if picking up the item is important, but it seems like a more symbolic requirement than anything else. Less, defeat it with the Gaia Lancer and more remove its weapon and then proceed to defeat it with the same weapon.
For more guides like The Surge 2 Reverse Engineering Trophy/Achievement Guide, check out our Game Guide page.