Capcom released today the highly-anticipated teaser trailer for Project Resistance for Xbox One, PlayStation 4, and PC.
With so many speculations, it has been confirmed that Project Resistance will be a team-based survival horror game. We are expecting Capcom to release more information about Project Resistance at this year's Tokyo Game Show 2019, which runs from September 12 to 15 at the Makuhari Messe in Chiba, Japan.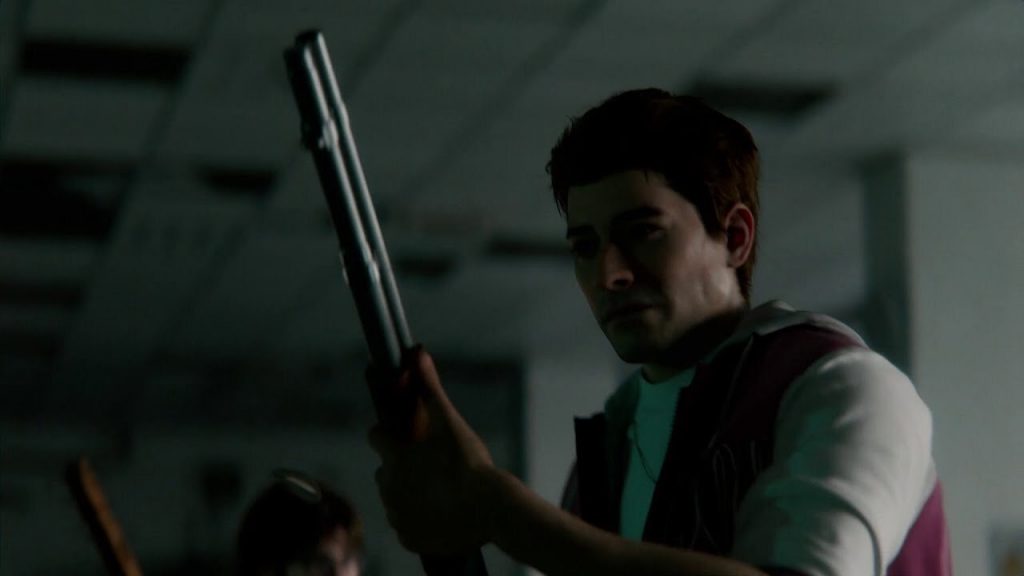 There's a big possibility that Project Resistance will be similar to Left 4 Dead but many are still hoping that Capcom will be bringing back a follow-up title to the Resident Evil: Outbreak series.
Gamers who will be going to Tokyo Game Show will be able to see more of the game. Here are the planned stage events for the following days:
September 12 from 12:30 to 13:10 JST
September 13 from 12:00 to 12:40 JST
September 14 from 11:50 to 12:30 JST
September 15 from 15:30 to 16:30 JST
Check out the Project Resistance teaser trailer below:
Check back with us later this week for more developing news on Project Resistance. We'll definitely let you know as soon as more news is released. Stay tuned.
Project Resistance will be available in the near future for Xbox One, PlayStation 4, and PC.