Sony Interactive Entertainment announced today that four new colors of the DUALSHOCK 4 controllers will be coming this Fall for the PlayStation 4.
Since the PlayStation 4's launch almost six years ago, Sony has introduced more than 25 colors, ranging from classic Jet Black and Wave Blue to the eclectic Sunset Orange and Red Crystal.
Today, below are the new four stylish colors being added to Sony's growing lineup to help you play in style starting this Fall:
Electric Purple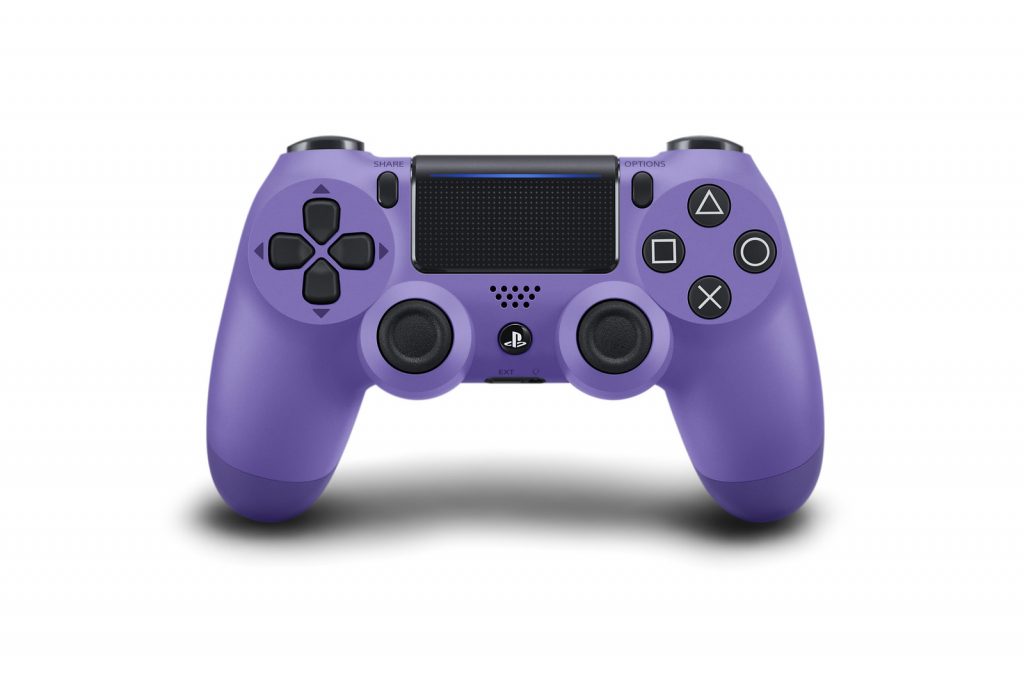 The new Electric Purple DUALSHOCK 4 controller features a two-tone purple with white PlayStation shapes for added contrast.
Red Camoflauge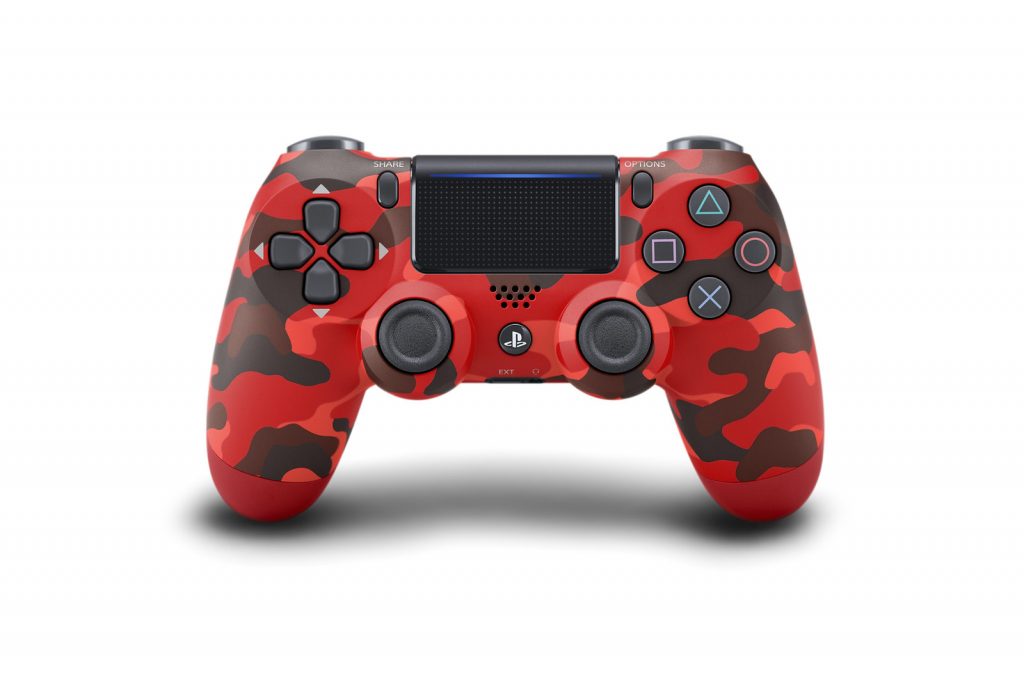 The other new color coming is the Red Camoflauge that features black, red, and brown take on the iconic controller camoflauge pattern paired with silver detailing for extra flare.
Titanium Blue
The third of the four colors introduced this Fall is the Titanum Blue. It features a metallic top cover with light blue detailing is complemented by a matte blue back with this new addition to Sony's metallic line.
Rose Gold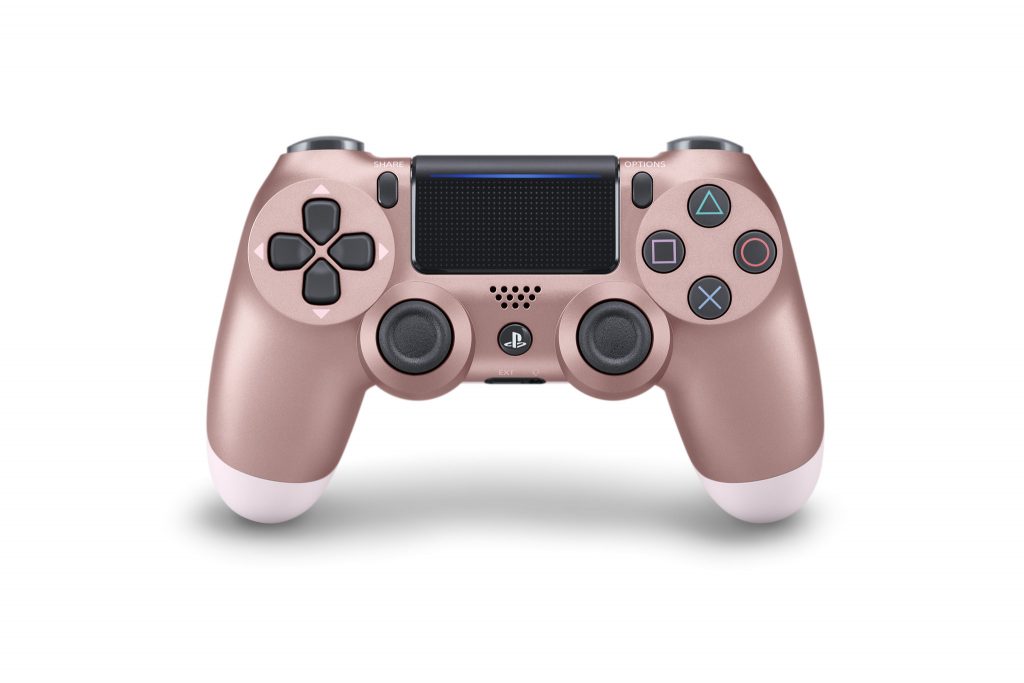 The last DUALSHOCK 4 controller color is the Rose Gold. It features a gold metallic finish and subtle rose hue offer a sleek and sophisticated metallic option.
All DUALSHOCK 4 controllers will be available for purchase this September, at participating retailers for $64.99. In addition, gamers who would like the Rose Gold color of the DUALSHOCK controller can also purchase the newly announced Rose Gold color of the new Gold Wireless Headset.
The new 'Rose Gold' color of the Gold Wireless Headset will be available a bit later this Fall for $99.99. As soon as they announces the release, we'll definitely let you know.
Pre-order the DUALSHOCK 4 colors controllers now, including the Rose Gold Wireless Headset at your participating retail stores. Stay tuned for more information as we head closer to the release date.