Believe it or not, Catherine was one of my favorite games last generation. Not only was the gameplay a lot of fun, it had an interesting story and humor that more people should really experience. When Catherine: Full Body was announced with a new girl, gameplay changes and more, I was delighted and after playing it, those feelings did not change.
Given the perceived difficulty of the original, including it at E3 again was an interesting choice. Before my moment of truth I was afraid I would embarrass myself. Having platinumed the original, I know I can do it but being in a public setting and trying to figure it out in an instant is a lot of pressure. The reps reassured me by saying a number of other hardcore fans came and played poorly, so when I ultimately ended up with an unsolvable puzzle I was disappointed but it was still all I remembered.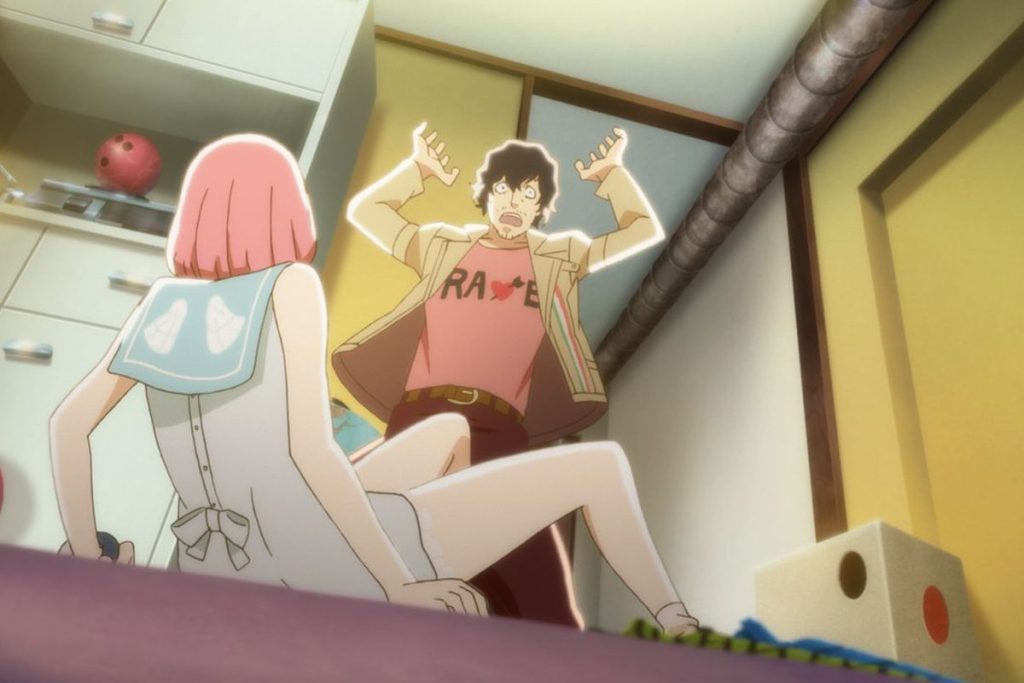 This time I tried the new arrangement mode, which sadly had no tutorial or explanation of how the mechanics worked, making it hard to judge. If nothing else, I had different blocks to mess with and those different shapes made it harder to deal with. Outside of this is played the same way I remember the original and that is perfectly alright.
Before and after the gameplay segment there were scenes with Rin. These were not new scenes but it did make getting into their adventure a little easier. Even if it didn't answer any questions or provide any new information, it was nice to see the return of a game I loved.