The idea to make Marvel's Spider-Man's DLC a trilogy has its distinct advantages and disadvantages. Most players were hoping they would follow background characters and grow the world, with others simply asking for more villains. However, since all three parts follow Hammerhead's plan, it allows a deeper story to be told, even if it is told in unsatisfying parts.
After choosing to ignore the cliffhanger at the end of The Heist, Turf War decides to focus on Hammerhead. Considering Hammerhead is a constant, yet largely unseen, threat in The Heist, Turf War tries to flesh out his motivations. Instead of simply wanting to eliminate competition, Hammerhead wants to change things for her idea of better.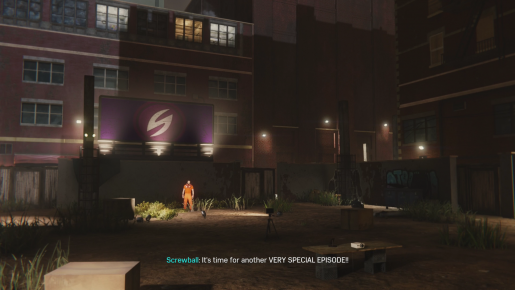 Since this expansion is technically the middle, Turf Wars has no issue immediately raising the stakes. Hammerhead wants to remind our heroes that these villains are a threat and that they should, in fact, be feared. Between the delightful black out brawl, to Hammerhead proving his point, it sets into motion a much larger story.
Similar to how Marvel's Spider-Man was never about Martin Lee/Mister Negative, Turf War moves the focus from Black Cat and Tombstone to Yuri Watanabe. It's nice to see her be more than a dedicated cop that tries her best to keep Peter in line and gives her fight meaning. It's enough to make the conclusion satisfying, save the 'post credit scene,' even if it's all done rather fast.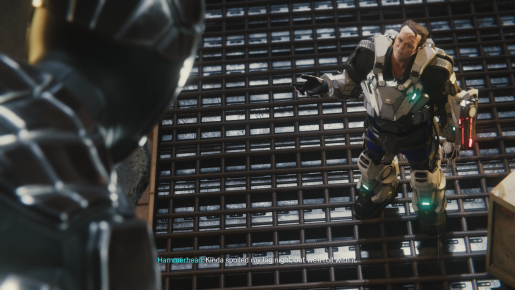 If nothing else, Turf Wars does a good job of moving pieces, without feeling like they're being moved. With Black Cat's fate left in the air, Tombstone's ominous words about lasting and Yuri having to deal with her choices, it's enough to see there is a plan, even if we're unsure how all the pieces fit together.
Even if Turf Wars does the best it can with the middle segment, it isn't enough to revive stale content. Similar to The Heist, most of the content is just recycled from the base game. While it's nice to see new missions, different approaches to existing mechanics and additional challenges, it doesn't stop things from feeling familiar. Screwball's challenges remain uninspired, after a couple crime alerts they feel tedious and it doesn't take long before you're back to being bored.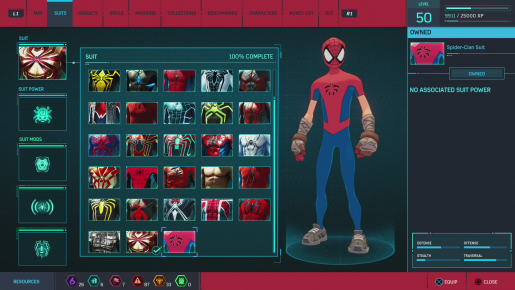 That being said, there is an interesting fight against Hammerhead. This fight is closer to Kingpin and Tombstone, so more action and less mechanics, allowing for deeper combat. Sadly, you can exploit his weaknesses to decrease the length of the fight, though it's still pretty awesome to see him put up a fight and almost defeat you with a single head-butt.
Verdict
Turf Wars does a good job of overcoming some of the challenges of being the middle segment. There was enough progress to leave me interested in the conclusion, without enough to make it pointless. Even if this is good, gameplay leaves a lot to be desired. Even if it's fun to take out Hammerhead's hideouts, complete new challenges and stop various crimes, it doesn't feel like a massive leap from the main game. Sure, if you really want to play more it's nice to have, though the main attraction is story and that hinges on how much you care about Hammerhead's plan.
[Editor's Note: Marvel's Spider-Man: Turf Wars was reviewed on PS4 platform. The game was provided to us by the publisher for review purposes.]