As a franchise expands, it's common for there to be spin-offs and for said spin-offs to eventually result in a crossover. For the Warriors series, this is Warriors Orochi. By taking characters from the Dynasty and Samurai Warriors franchises and tossing in supernatural foes, it offers an experience that is familiar, yet different. With the latest installment, Warriors Orochi 4, adding magic, super natural weapons and more, has the series finally jumped the shark or is it the new standard for the series?
Warriors Orochi 4 story is somewhat familiar and somewhat different. After the perfunctory confusion and explanation of these two series coming together, it manages to reestablish the status quo. Nobunaga and Lu Bu are given sizable antagonistic roles, with the main villain being, of all characters, Zeus.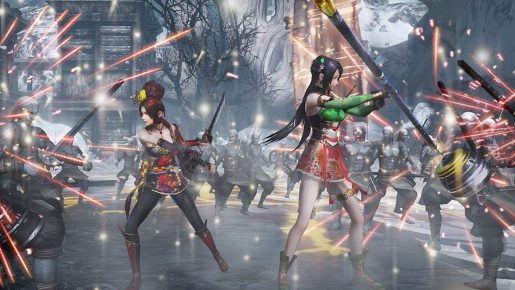 Most of the story is about reclaiming powerful bracelets, ones that allow the wearer to harness the power of a god, and stop Zeus' plan. Even if it sounds interesting in theory, most of it is centered around tactics and establishing situations. It doesn't make for a bad experience, just not an interesting as the premise seems, nor does it really step outside of the franchises comfort zone. This problem also extends to the gameplay.
Unsurprisingly, Warriors Orochi 4 is cares more about quantity than quality. With it boasting well over 100 playable characters, it's impossible to make them all unique and stand out. Instead, characters largely retain their traditional move sets, with the biggest difference being magical attacks.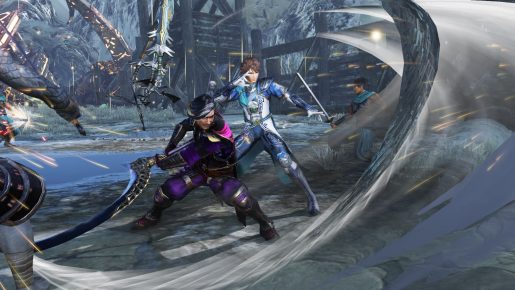 The way magic works is relatively simple. Every character is assigned one of the weapons, with multiple characters utilizing the same one, that have three attacks. Two of these are universal, meaning anyone with that weapon will do them, and one unique. Surprisingly, these have a substantial impact on how you play.
With attacks causing an aura to appear around you, summoning a beam of light, one that resembles the Kamehameha wave and so many more, it vastly changes how you play. Instead of fighting every foe or slowly fighting my way through an army, a well placed beam or timed wave can devastate enemies. With enough power and proper placement, it's entirely possible to defeat 100 enemies in one go. Naturally, this can negatively impact difficulty.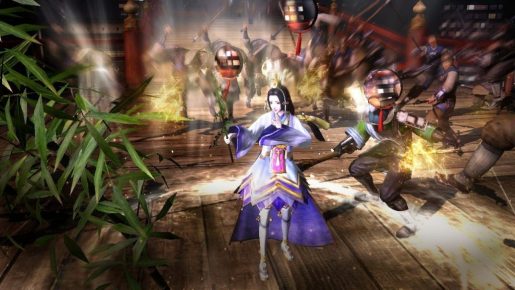 Even on the highest difficulty enemies can seem underwhelming. With some of these attacks impacting a large area, something that is especially true for the multiple character super moves, it's hard to take enemies seriously. And, even if they do get some attacks in, swapping characters is more than enough to continue your rampage, regenerate some health or use different skills to overwhelm and confuse enemies.
One thing Warriors Orochi 4 does to level the playing field is introducing a new enemy that is weak to magic and strong to everything else. These supernatural foes force players to think about what they're doing, often planning around killing them, while also having to worry about their attacks/ability to summon reinforcements. Even though they don't have a substantial impact on difficulty, they offer a nice change of pace.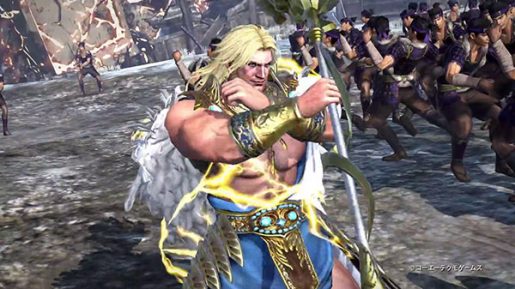 Beyond the basics, fans of the franchise will find the core experience familiar. Most stages are little more than, not dying, preventing someone else from dying and/or defeating a variety of named enemies across various locations. It doesn't take long for this to get redundant, so there are optional tasks and objectives to complete.
One thing I love about Warriors Orochi 4 is it outright tells you what is required for a better rank. Instead of having to guess, look online or hope for the best, simply finish the level and it will say how many enemies you need to kill and how quickly they need to die. In addition to that, every level has three optional tasks. Most of them are simple, like kill however many enemies with musou attacks or magic, with others asking players to complete tasks within a specific time limit. So, even if you don't get it the first time, you can try again later.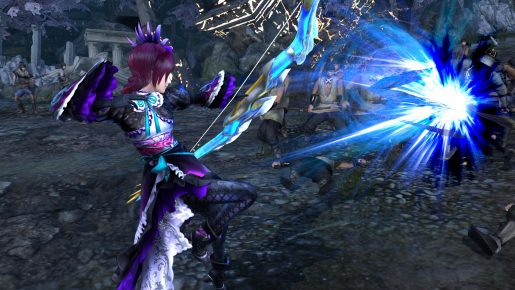 Outside of battle there are a variety of things to do. Every character has weapons, perks and more to unlock. This can be done by leveling, either through growth points or using them in combat, equipping different weapons, adding modifiers to said weapons or changing the team. With every support character giving different perks, your main team having a variety of weapons and so much more, it can add a nice tactical touch. It's also possible to view events that build relationships, fortify your base with various advantages or take your skills online.
Verdict
Overall, Warriors Orochi 4 might not do much to break the mold, but it's a lot of fun. With arguably too many characters, new attacks and powers to use, it's a nice twist on the familiar series. Toss in a new foe and a tons of things to level and do and it's hard for fans to say no. Sure, it might not have the best story or stand out in terms of the franchise, but if you're looking for a new Warriors game, this is a solid choice.
[Editor's Note: Warriors Orochi 4  was reviewed on PS4 platform. The game was provided to us by the publisher for review purposes.]