Guacamelee! 2 might not be the hardest game, but it can still offer a decent challenge. This can make hard mode a scary proposition. Not only was it hard to do everything once, the idea of doing it again, all for a single trophy/achievement, far from palatable. Thankfully, it isn't as bad as you might think.
Basic Tips
Before starting hard mode, I strongly suggest getting everything in normal. This is because it will make you far more proficient with Juan's moves and better able to finish things quickly. Having done every challenge, I had no issue beating hard mode in less than six hours.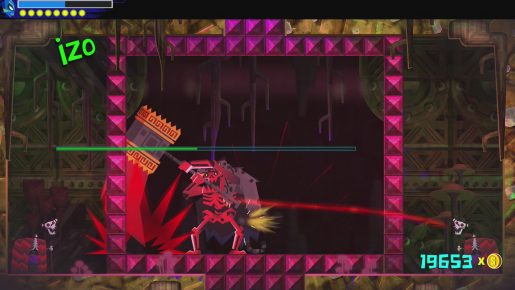 In addition to that, any cash based puzzle should just be avoided. On my 100 percent run I had 91,218 left over gold, which should be enough to get every skill a second time. The only skills you actually need are everything under Chamoya Fitness, the stamina decreasing skills (ideally all of Fury Fighting) and all the special moves (at least dash and uppercut).
What makes these skills great is Chamoya has a lot of passives, with her final skill making a couple fights, such as the last boss, a lot easier. Increased damage will also decrease the likelihood of taking damage, making it an amazing skill to have. Finally, players do more damage with stamina based attacks, so the more you can do the better.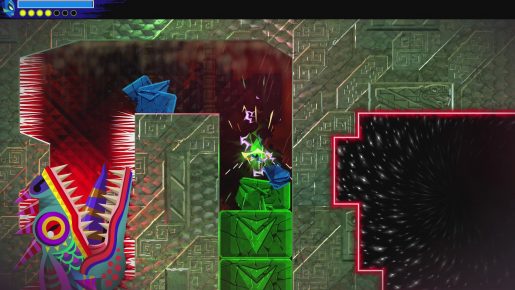 Finally, try to do as many stamina or life increasing puzzles as possible. I don't suggest doing any puzzle you rather not, just keep in mind that, for every piece you miss, you can skip two without it changing anything. For my run I only knowingly skipped two, so it wasn't too bad.
Fight Strategy
By the time you start hard the basics should be in your head, so I only really suggest using throws to juggle enemies or get them in the same basic location. From there, don't be afraid to use traps and other annoyances to quickly dispatch foes. There is no reason to care about threats if you can drop them in a second.

I also found Mindful Meditation invaluable for some of the harder sections. Any time there is distance or a way to safely hide for a second or two is enough to get your health back. This also worked fairly well for the final boss, as I just wanted to beat it quickly, instead of doing well. The more you utilize it, the easier this mode becomes.
Outside of finding ways to get your health back, the best plan will always be grouping enemies together. It wasn't uncommon for me to juggle multiple enemies, even if they had a shield and I knew it was a waste of time, since they can't attack me if I'm attacking them.