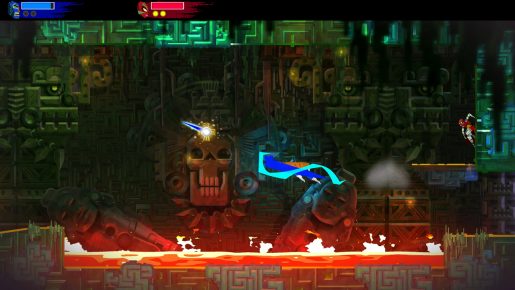 One of the more interesting indie games, Guacamelee!, is getting a sequel and it will be available for the PlayStation 4.
No release date was revealed, but the teaser trailer mentions it will launch "soon-ish," meaning the wait shouldn't be too long. In addition to that, Guacamelee! 2 will have a campaign that allows up to four players to play together.
Currently no other platforms have been revealed, but expect more to be revealed.