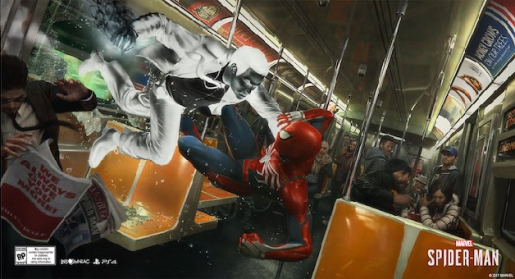 During PlayStation's Media Showcase at Paris Games, Insomniac Games revealed a new trailer for their upcoming title, Spider-Man.
The brief two minute trailer covers some of the story points we've seen in the past, along with some moments with Peter Parker. The trailer essentially gives an overview of what we've seen, with a couple new parts.
Those interested in Spider-Man will be able to purchase it sometime in 2018.