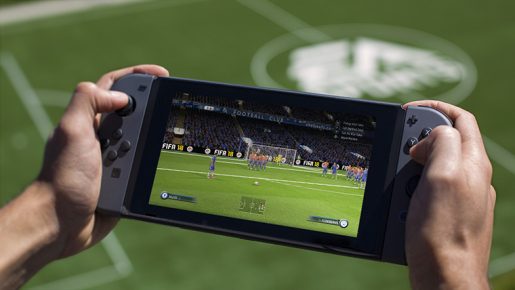 The Nintendo Switch console is selling far better than the Wii U despite the company have supply issues thanks to very high demand. An estimate of worldwide sales have now been made.
According to estimates by VGChartz, the Nintendo Switch console has sold over 5 million consoles worldwide since it came out in March. Lifetime sales are 5,195,578 units.
In terms of software sales, 10,106,874 games have been sold at retail. Again, these aren't official numbers although they are impressive considering the lack of stock for consoles.
Don't get your hopes up if you cannot find a Switch at Christmas. Nintendo is trying its best, but demand for the console remains very high worldwide.