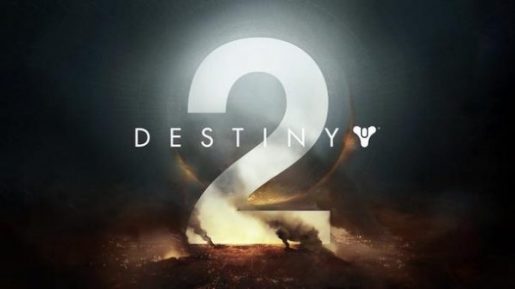 Destiny 2 just came out a few days ago and the game has already amassed a large number of concurrent players on the PS4 and Xbox One.
Bungie announced on Twitter: "Thank you all so much for playing, Guardians! Right now Destiny 2 has over 1.2 Million concurrent players online. We'll see you in the wild."
If you have played the game, you will know there are lots of players can you meet. This includes meeting players during public events or facing against them in the Crucible mode.
The game will have more players next month once the PC version hits. It's safe to say the game will have one of the biggest launches in 2017.