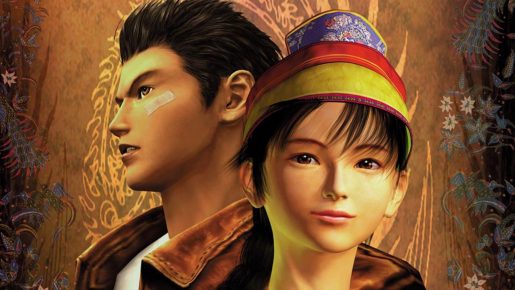 Graphically, the latest Shenmue 3 trailer looked great. The only disappointing thing about it was the stiff facial animations. Shenmue's creator, Yu Suzuki, has now addressed the issue.
During an interview with Game Watch Impress, Suzuki confirmed that Shenmue 3 s still in development. He said: "Yes, I have not put facials [in] yet. I put [in] facial expressions up to a month ago, but I removed it"
He also confirmed that this was a rough version of the game and implied things will improve when the game is finally out. The game is due out sometime next year so things should look different.
You can check out the trailer again. The lack of facial expressions make it look very outdated. It makes it look like it was made for the PS2!