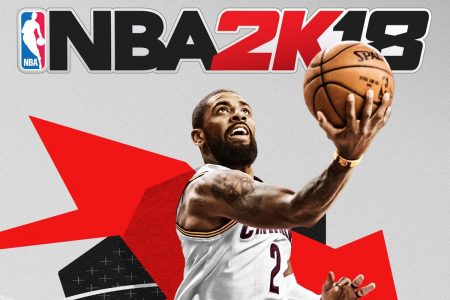 The release day version of NBA 2K18 will still have Kyrie Irving in his (now) old Cleveland Cavaliers uniform. An updated version of him with Boston Celtics colors is coming at a later date.
2K's Jason Argent left a statement to Game Informer addressing the situation about the NBA 2K18 cover. It sounds like an updated cover is coming later.
He said: "The good news is that as the most authentic and realistic basketball game on the market, we're used to being nimble and responding to changes in the NBA. Fans should be thrilled to know that we will issue a version of 2K18 featuring Kyrie in a Boston Celtics uniform at a later date."
It's possible first print runs of the game will feature the old cover while other prints will feature the new Boston Celtics gear. This is the first time an NBA cover for a video game is outdated before the season actually starts!