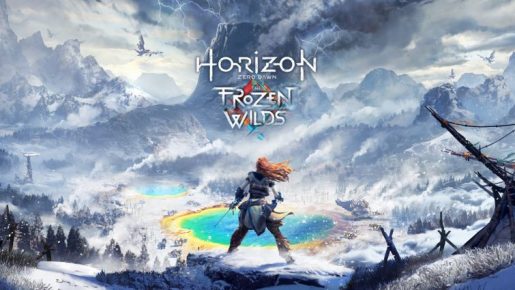 The first story DLC for Horizon Zero Dawn now has a release date. The DLC is called "The Frozen Wilds" and it is out later this year.
Sony announced via the PlayStation Blog that "The Frozen Wilds" DLC will be available in Horizon Zero Dawn on November 7th, 2017. This is the same date for both North America and Europe.
The DLC promises to include new machines, new areas and new mysteries for you to uncover. You will get an exclusive avatar on the PlayStation Store if you pre-order the DLC if you get it digitally.
This is a story DLC that further expands Aloy's story. If you loved the game, this DLC is worth getting in order to prolong your enjoyment of the game. A short new trailer is posted below.