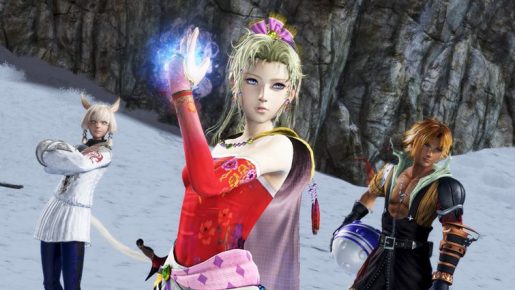 Square Enix has announced that a closed beta for Dissidia Final Fantasy NT will be held in Japan later this month. This might be your first chance to play the game.
As reported by Gematsu, Square Enix is staging a closed beta for Dissidia Final Fantasy NT from August 26th until September 4th over in Japan. A download client is available to get from August 8th until August 20th.
The closed beta is quite generous because you will be able to play with 14 playable characters. Speaking of characters, it was recently revealed that Jecht from Final Fantasy X is in the full game. The closed beta also includes the following game modes: "Class Match," "COM Battle," and "Tutorial.".
A closed beta is supposed to take place in both North America and Europe later this year too. The game itself is a PS4 exclusive and is due for release sometime in early 2018.