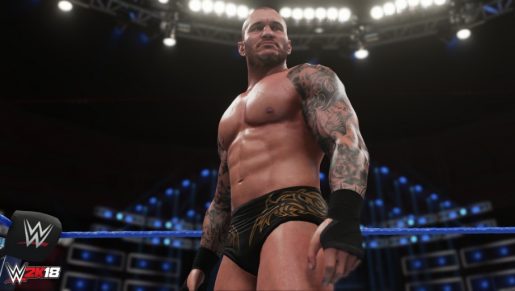 Some brand new WWE 2K18 gameplay videos have been released taking a look at the new Elimination Chamber design as well as several current WWE Superstars.
The matches have been uploaded by Smacktalks. We see John Cena vs. Randy Orton, AJ Styles vs. Baron Corbin as well as a match inside the Elimination Chamber.
New to WWE 2K18 is the fact that there are entrances for the Elimination Chamber match itself. Before, entrances were turned off during this match type.
You can watch the three new videos posted down below. The game itself is out this October 17th, 2017 for the PS4 and Xbox One. A Nintendo Switch version is out later in the year.