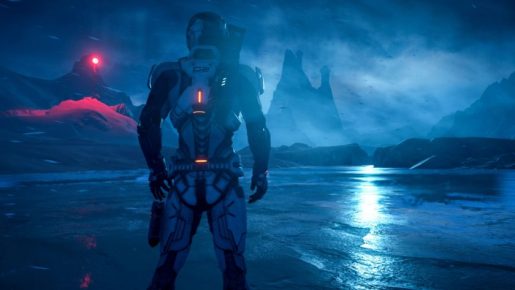 All of the previous Mass Effect games had single player DLC. Well sadly, there are no plans for single player DLC in Mass Effect Andromeda as confirmed by BioWare.
BioWare wrote an update about the state of Mass Effect Andromeda. They said: "Our last update, 1.10, was the final update for Mass Effect: Andromeda. There are no planned future patches for single-player or in-game story content. In the coming weeks, our multiplayer team will provide details of their ongoing support and upcoming content, including new multiplayer missions, character kits, and what's in store for N7 Day"
If you want more story content about Andromeda, this will be fully explored in "upcoming comics and novels." This is sad news since the franchise has been put on hold at the moment.
It will be interesting to see what happens to the franchise in the near future. Andromeda launched with lots of bugs and issues that turned people away from the game. It might be several long years until we see another ME video game!