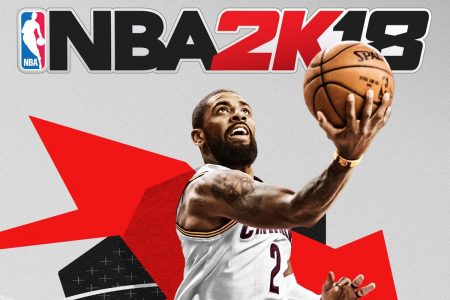 Unlike FIFA 18, it sounds like the Nintendo Switch version of NBA 2K18 will be fully featured. Not to mention it won't be that much graphically inferior either.
USGamer had a chance to preview NBA 2K18 on Nintendo Switch and they are impressed with what they have seen so far. It will feature all of the game modes in the other versions. It will also have Amiibo support of some kind.
The PC, PS4 and Xbox One versions can run at 60fps. On the Nintendo Switch, it will run at 30fps only which is a minor downside. Still, the graphics aren't a heavy downgrade.
The game itself is out this September 19th for PC, PS4, Xbox One, PS3, Xbox 360 and Nintendo Switch.