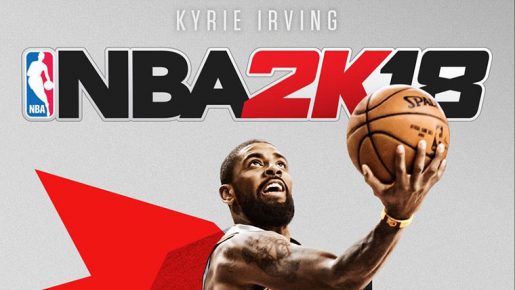 Amiibo are usually used for first party Nintendo video games, but some new evidence suggests that Amiibo could be used on 2K Sports' NBA 2K18 video game.
As seen on the Japanese Nintendo listing for NBA 2K18, it shows down the bottom that Amiibo support is coming to the game. Other features include network function and in-game billing.
It's unknown at the moment how Amiibo will be used in a basketball video game with real-life players. It's entirely possible it could be used to include special Nintendo style uniforms or something like that.
The game itself is released on September 19th, 2017 for the PC, PS4, Xbox One, PS3, Xbox 360 and of course the Nintendo Switch. Hopefully 2K Sports reveals what Amiibo does for the game very soon.