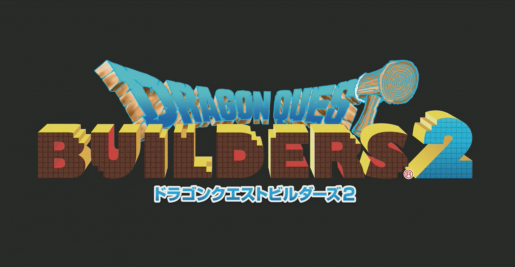 Square Enix is releasing Dragon Quest Builders 2 for the PS4 and Nintendo Switch consoles. This is a sequel to the Minecraft-like RPG that came out last year.
Dragon Quest Builders 2 was announced earlier today by Square Enix via a special livestream. This new game adds new features such as gliding through the air as well as the ability to finally swim!
Not to mention the game also adds co-op multiplayer which is not a feature in the first game. Nintendo Wire posted some footage of the game where you can see below.
Not much else has been revealed yet, but this is great news for people that loved playing the first game. Hopefully we don't have to wait too long for the game to be out in Western countries.