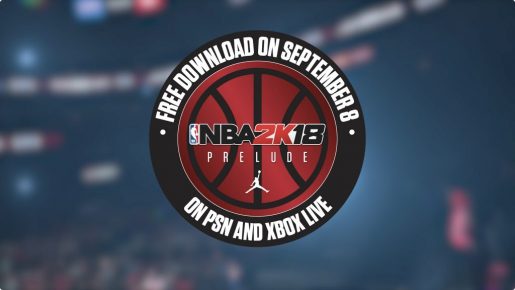 2K Sports is releasing a demo for NBA 2K18 next month for the PS4 and Xbox One platforms. It is called "The Prelude" which is the same name released in last year's NBA 2K17.
The Prelude demo for NBA 2K18 is releasing on PS4 and Xbox One on September 8th, 2017. This is shortly before the game's actual release date later in the same month.
It has been mentioned that this year's demo will be different to last year's even though they share "The Prelude" name. More details are expected to be announced at a later date.
At this moment, it appears that the demo will only be released for PS4 and Xbox One. No demo is being released for the other platforms such as the PC and Nintendo Switch.