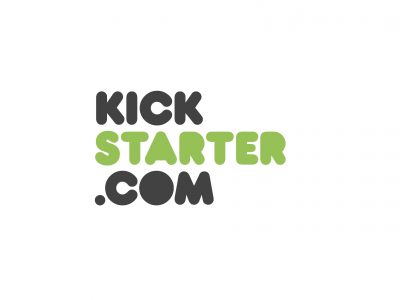 Welcome to Crowdfunding Corner. This time around we have three interesting looking board games to highlight from Kickstarter. These represent projects which have personally got me interested each for different reasons.
Off the Rails is a strategic, competitive, tile placement, roller-coaster of a board game for 2-4 players recommended for ages 12+. Players control a team of gem-hungry Goblins racing uncontrollable mine carts underground to retrieve the most jewels before the earth collapses into the deadly chasm below! It certainly has a unique and awesome art style which is sure to grab the eye of backers.
The Kickstarter crowdfunding campaign for Off the Rails has just started and will run for 30 days, looking to raise £13,500 to produce a single 500 copy run. Backers can pledge to receive copies of the game in both digital and physical forms.
Gamers don't have long to jump in on the Epoch action with only 60 hours of the campaign to go! Epoch: The Awakening is a highly strategic, fantasy-themed table top board game for 2-5 players. Play time is 15-30 minutes per player. As the game begins: thrown overboard for a life of wretchedness, you wash ashore a hostile island ruins. Through advanced resource management, area control tactics, and freeform action selection, you'll add companions to your party, acquire bizarre relics, attain potent character traits, and defeat a host of unusual monsters in the ultimate goal of mastering heroic attributes — and regaining honor.
This might not be your usual board game Kickstarter, being a firmly outside game but you have to love the concept of Kingdoms Lawn. Kingdoms Lawn Game is a competitive family-friendly game that combines elements of fantasy with a new variant of bowling. Acting as rulers of various kingdoms, 2-12 players or teams will attempt to conquer one another by knocking over each other's blocks (known as castles) by throwing balls (known as armies) behind a designated throwing line (known as the battle line). The last kingdom to have castles standing, wins the game. This is as family friendly as it gets and presents a great opportunity to get outside!