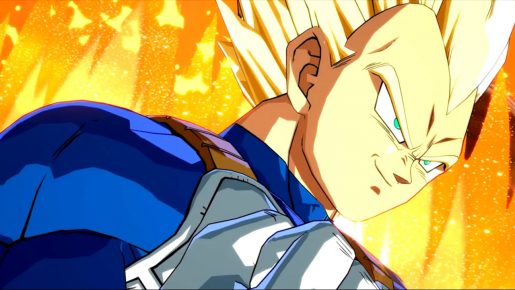 If you are a beginner at fighting games and want to play Dragon Ball FighterZ, you may want to play as either Goku or Vegeta first before you learn about anyone else on the roster.
The Japanese Dragon Ball FighterZ website has been updated to show some of the stats for each fighters. ShonenGames kindly translated what it says and it appears Goku and Vegeta are easiest to use.
In terms of ease of use, Goku and Vegeta have an SS ranking. Characters with just an S ranking include Trunks, Gohan, Cell and Krillin. Piccolo, Majin Buu and Frieza have an A ranking for ease of use.
The most powerful character in the game thus far is Gohan because he can turn into a Super Saiyan 2. His power ranking is SS. Obviously the weakest in terms of power is Krillin with a B ranking.
The game itself will be launched in early 2018 for the PC, PS4 and Xbox One. Bandai Namco has not mentioned if the game will be ported to the Nintendo Switch just yet.