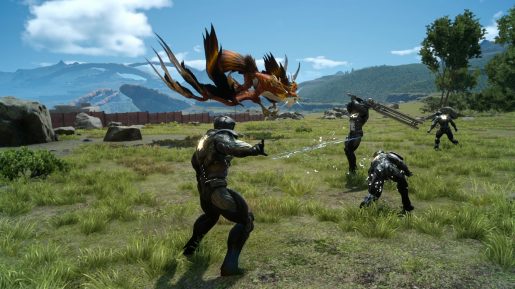 Another multiplayer beta is going to take place for Final Fantasy XV later this month. It will allow for better matchmaking and will have other improvements.
Square Enix announced the following on the Final Fantasy XV Twitter page: "Next week we'll release an update to improve matchmaking in the #FFXVComrades Closed Online Test & do another test between 11-13th August. We're trying our best to make sure the #FFXVComrades Closed Online Test runs as smoothly as possible so keep an eye out for further updates".
In order to participate in the beta, you need to have bought the Season Pass and have either PlayStation Plus or Xbox Live Gold. You obviously need to own the game itself too.
The actual multiplayer DLC is expected to be released sometime later this year. Square Enix just needs to test it out first before releasing it officially.